When it is just Wednesday and it has already been a full week. When the patience is tapped. Or the noise is a bit much. I start to think of date night.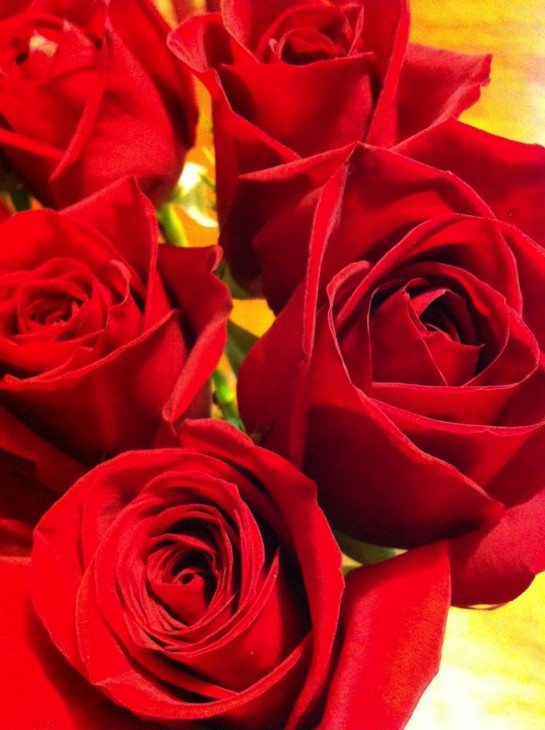 Date night is just a little bit of time away with my husband. A breath of fresh air. A new perspective. And a better wife, better mama for it. Refreshed to freely love. Ready to tuck in precious ones. Listen to prayers. Be thankful.
Date night is a habit we built early in our marriage thanks to the encouragement of Nana who wanted to have her new grandchild all to herself.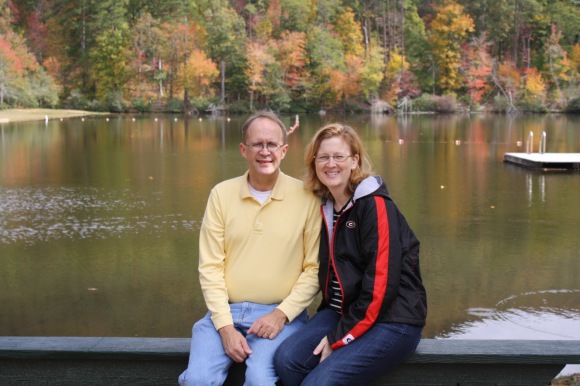 See, when you exchanged vows, you and your husband became a family. You were a family before children. Before homeschooling. Before all the activities you are currently committed to. Just the two of you.
And thinking of date night reminded me that Dana asked a very important question recently. I asked her if I could share our discussion. She said, "Date nights are an area I need to do more planning and implementing. Any advice to share in that arena?"
Date nights! Oh some weeks I am reaching…leaning towards a date night. It's a habit that my husband and I try to keep up at least once a week. Either a date night at home or going out the frugal way. I will refer you to some blog posts which give a few ideas – I especially appreciate my friend Kim's frugal suggestions for Date Night at Home because sometimes it just isn't possible to get out.
How to plan? Maybe you daydream while washing dishes and then jot down a list of ideas. It is also nice for you and your husband to brainstorm some ideas together. Maybe some spots you would like to go locally. Make a list! Honestly, one of mine and my husband's favorite things to do is to go some place inexpensive like Chick-fil-a or Moe's. Then to go stroll together at a local park. Or if the weather is not great for that – we grab a drive thru hot chocolate and just go on a drive. It's just such great talking time!
Every now and then it is fun to plan something with another couple. We did that early this year with Hal and Mary Prather of
Homegrown Learners
. Yes it took some planning and coordinating and arrangements for children. It was worth every bit of extra time it took to arrange this double date.  We laughed and talked, enjoyed some wonderful food. And what a
great
time we had!
Here are some encouraging posts on date nights from the group blog Habits for a Happy Home. These are ladies I know in real life:
Follow Tricia's board Much about Marriage on Pinterest.
Many more encouraging posts collected on my Much About Marriage Pinterest board.
I encourage you. Build the habit of date night – or a lunch date on a Saturday. Whatever works best for your schedule and your family. And you will see how not only are you and your husband blessed but your children will be too. Because they will see what a priority you make of your marriage.
I urge you.

I charge you.
I beg you.
Date your husband.
I promise you.
You will love it.
Trust steadily in God, hope unswervingly, love extravagantly. And the best of the three is love. 1 Corinthians 13:13