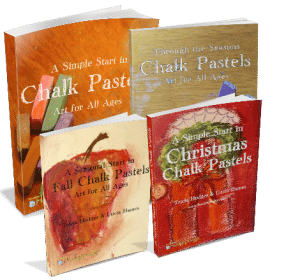 Head over to iHomeschool Network's 40 Days of Christmas for your chance to win one of three Southern Hodgepodge Art for All Ages Curriculum bundles!
All four ebooks at one special price! A $36.92 value!
Over 75 tutorials in this bundle!
"This is one of THE best art programs that I've seen for making art fun and so simple, and helping each child experience the joy of creating something new." ~Amanda Bennett
Now you can have a Master Artist teach all your ages! Just add chalk pastels and paper!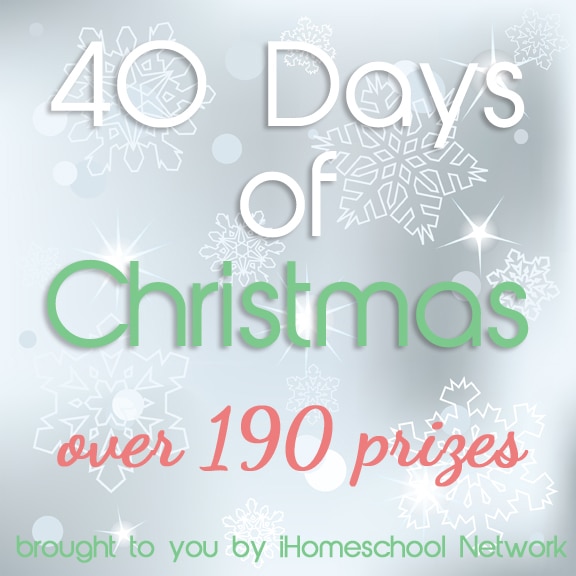 So many great prizes each of these 40 days!